I'm such a slacker - sorry! Getting my boys to cooperate and take a "nice" picture in front of the Christmas tree was not happening until today - when I bribed them for their cooperation :)
Whatever it takes, right!!
Anyhow - here are a few Christmas photos from the Holman Household!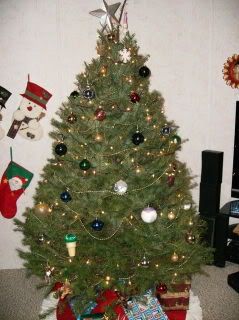 Our Christmas tree. Right in the middle of our living room. I need a bigger house, LOL!
Finally got them to sit nice!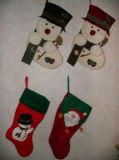 We do not have a fireplace... so "The stockings were hung on the wall with care" :)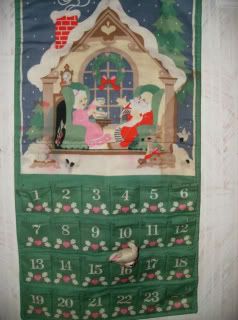 My favorite Christmas memory from when I was a kid - the "Mousey Calendar", as we all called it. I had to beg my siblings to let me take this from my mom's house!!!
There ya go - better late than never!!