THANK YOU to Susan James for doing these for us!!! Here is a link to Susan's website:
http://www.susanjamesphotography.com
All of the pictures were phenomenal, but these are some of my faves!! Looks like I'll be swapping out the blog pictures here soon! I LOVE these so much more than the ones I had done this summer at Target. Something tells me that Susan may have had something to do with that :)
New Family Photo: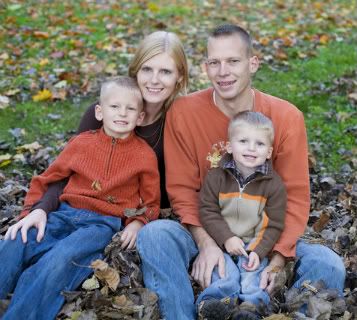 The boys: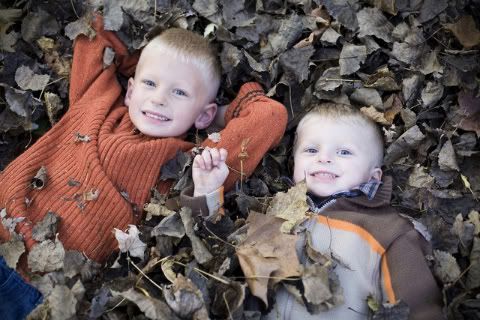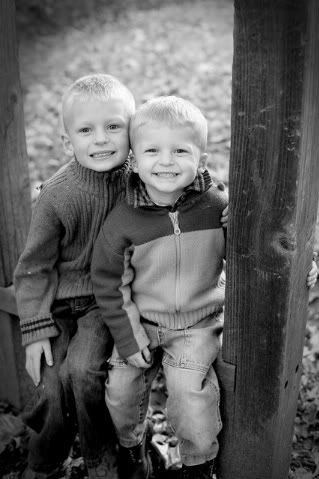 Leaf Fun: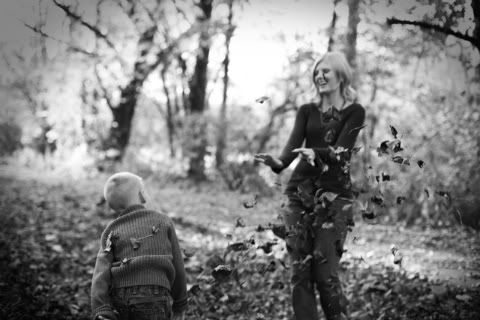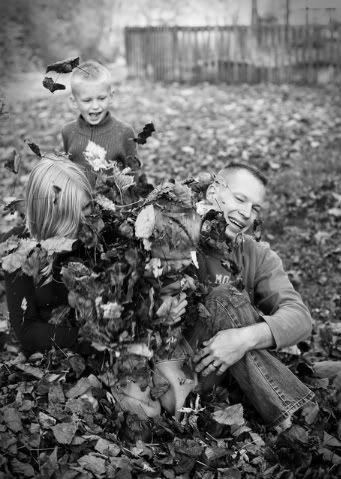 Joshua and I: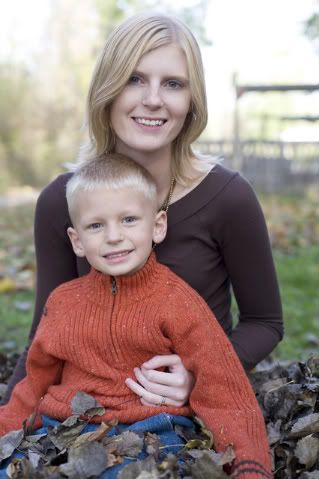 Finally! Pics of Rick and I!!
Last, but not least, the reason for this photo shoot, our Littlest Hero, Joshua!!!